True Colors FASHION
Mari Azuma x Vintage Fashion x WHILL
Mari Azuma x Vintage Fashion x WHILL
A collaboration between Mari Azuma, a model in her 70s who started her modeling career at the age of 17, and WHILL, an electric wheelchair maker. The vision of Mari coming down the runway elegantly in her high fashion outfit on a WHILL overturns the image of the wheelchair as a tool only for people with disabilities. It becomes a personal mobility device that can be used by anyone for commuting, just as you would a bicycle.
Backstage Interviews by Yoichi Ochiai
Japanese and English subtitles

Japanese Sign Language translation
Wheel Power: Going Places With Personal Mobility Devices
Mari Azuma x Masahiro Toriyama (WHILL Inc.)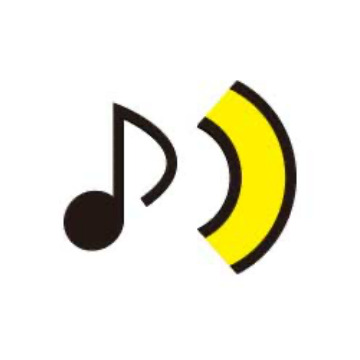 Audio description
(JP only)
Please watch the uncut version here for audio guide and live commentary.
[MODEL]
Mari Azuma

Mari Azuma made her modeling debut in 1967 at the age of 17. She has worked in advertising, commercial films, fashion magazines, and as a show model. She gained 10 years of experience as a haute couture model from the age of 19. In 1977, she made her debut at the Paris Collection, appearing in shows for numerous designer brands such as Issey Miyake, Thierry Mugler, and Jean-Paul Gaultier, laying the foundation for Japanese models to enter the Paris Collection. Today, she continues to display her unique talents as a painter and lecturer beyond the framework of modeling, and her overwhelming presence is supported by many fans.

[ENGINEER]
Masahiro Toriyama

Masahiro, previously an exterior designer at Mazda, joined WHILL's Design and Branding team in 2017 and is involved in all aspects of WHILL's design. The company aims to develop wheelchairs that are functional and designed well, in response to the experience of countless wheelchair users who say they are hesitant to leave their homes due to inaccessible infrastructure or the psychological barriers of having to use a wheelchair in public. WHILL's goal is to harness the power of design to break down these barriers so that wheelchair users can commute independently, conveniently and with confidence.