True Colors FASHION
Mission ARM Japan x HATRA
Mission ARM Japan x HATRA
A trench coat designed for people with one arm. It comes with a gun flap flared sleeve to create a natural symmetry, changing the perception that the arm is "missing". Features such as this were included as an outcomes of dialogues, when models shared their experiences and desires for their clothing options. This piece shows how customization can provide greater comfort and confidence, without the need to conform.
Backstage Interviews by Yoichi Ochiai
Japanese and English subtitles

Japanese Sign Language translation
About that Missing Arm…
Natsuko Kurasawa, Akari Ishida (Mission ARM Japan) / Keisuke Nagami (HATRA)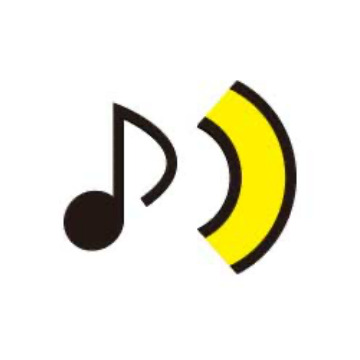 Audio description
(JP only)
Please watch the uncut version here for audio guide and live commentary.
[MODEL]
Natsuko Kurasawa

Also the Chairman of non-profit organization, Mission ARM Japan. In 2011, Natsuko lost her right arm due to an amputation while battling osteosarcoma. In June 2014, she launched Mission ARM Japan, an NPO which holds social events for people with upper limb disabilities, shares information, and builds a community that connects related medical professionals, developers, and researchers. Recently, she has launched a project to develop shoulder pads using the latest technology to "recreate" her own shoulder. She's passionate about strengthening her body and health, and learning about fashion for people with disabilities.

[MODEL]
Akari Ishida

Also a member of Non-Profit Organization, Mission ARM Japan. Akari was born in Yokohama City, Kanagawa Prefecture in 1991. In September 2019, she lost her right arm due to an amputation while battling synovial sarcoma.

"Before the surgery, I had an opportunity to participate at Mission ARM Japan event, where I was encouraged by the people with upper limb disabilities. This experience made me want to help people who share the same concerns as I do, which is the reason why I decided to participate in this event."

[DESIGNER]
Keisuke Nagami

Keisuke is the designer of HATRA brand which centers on the concept of "liminal wear." He creates apparel that take portability, boundary, and spatiality into consideration. His works have been shown at home in Japan at the Museum of Contemporary Art, Tokyo and The National Museum of Modern Art, Kyoto ("Future Beauty: 30 Years of Japanese Fashion", 2012), as well as abroad in France ("JAPANORAMA", 2017) and Switzerland ("Making FASHION Sense", 2020). Currently, he is exploring new forms of expression using digital technology such as 3D cross-simulation.