True Colors FASHION
Blade for All x Child Runners with Artificial Legs
Blade for All x
Blade for All x Child Runners with Artificial Legs
"Blade for All," is a project directed by Ken Endo of Xiborg, creators of prosthetic limbs enhanced with robotics. It aims to make blades for all children – not only those who aspire to be para-athletes – but also those who want to run freely on their own. The project offers affordable prosthetic legs in a variety of colors, which also come with user guides for easy set-up and replacement. The children wear MUJI clothes.
Backstage Interviews by Yoichi Ochiai
Japanese and English subtitles

Japanese Sign Language translation
A World Where Everyone Can Run Free
Ken Endo (Xiborg) / Mino Tomooka, Daichi Sugimoto (Blade fo All user)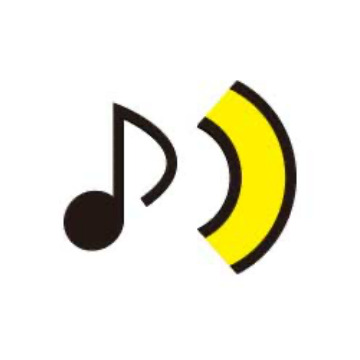 Audio description
(JP only)
Please watch the uncut version here for audio guide and live commentary.
[ENGINEER]
Ken Endo

Ken Endo is a researcher at Sony Computer Science Laboratories. In 2014, he founded and became the CEO of Xiborg Corporation, where he is also an engineer who develops prosthetic legs (blades). Xiborg Inc. develops blades in support of athletes with the goal of beating the 100m Olympic champion. With its expertise, the company seeks to develop affordable blades and advocates the idea of an active society where sports can be part of anyone's everyday lifestyle.

[MODEL]
Mino Tomooka

Mino is a fifth grade elementary school student. She has been wearing a blade on the right of her body since the age of 1 due to congenital fibula.

"Despite my parents' worries, I've been coping well because of my competitive nature. When I was in my second grade, I really wanted to wear boots, so I had an operation to add a prosthetic leg against my mom's wishes. In the future, I want to be a designer or a maker of artificial legs. I love fashion, art, and badminton. It's been about a year and a half since I challenged myself to use a spring-loaded prosthesis, and now that I can wear it by myself, I am aiming for first place on field day!"

[MODEL]
Daichi Sugimoto

Daichi is a fourth grade elementary school student. When he was six years old, he had his right leg amputated due to congenital fibula, and has been using a prosthetic leg ever since. An active child, Daichi would play outdoors, forgetting that he had a prosthetic leg on.

"I started using Xiborg blades last December and use them for my running practice at the stadium once a month. I also use them in my PE class at school, and I'm very happy to be able to run fast. My dream is to become a Paralympian and win a gold medal! I hope I can win it."