"Get out of the bath house!" a super sento staff member tells dancer Kazuyo Morita
by True Colors Festival Team
September 25, 2020
Japanese dancer Kazuyo Morita was once told to leave a "super sento" (Japanese bath house) while she was soaking in the hot bath.
"It would not be hygienic for you to crawl on the bath floor," a staff member told her.
Morita, who was born with spina bifida and scoliosis and has a prosthetic leg, has never let her disabilities prevent her from pursuing her passion in dance or live her life differently from an able-bodied person.
However she was too astonished to argue further with the staff member and promptly left the place.
"I've used public baths and hot springs several times, but this was the first time that I've been denied," said Morita whose spinal condition makes her disability visible and obvious. With her prosthetic leg, she is able to stand and walk.
This incident happened a few years ago but the unfair treatment and exclusion had left a lasting impression upon her of feeling discriminated against, despite the advocacy work she had been involved in for years as a disabled dancer.
"I realized the difficulty in voicing out when I was subjected to discrimination. There is no such organization or facility in our society that would listen to people's complaints and lead to the solving of the problems," she said.
Morita first ventured into the arts scene via acting when she was 18 years old. Later, she began exploring dance and other forms of expressions. Today, Morita works with artists who specialize in various genres, exploring themes such as physicality beyond disability.
Though there has been much progress in society towards understanding and accepting persons with disabilities, Morita said there is still much room for improvement.
For instance, there were encounters when she would request for additional assistance or support due to her disability, only to receive curt replies that she could not be given 'special treatment'.
"Some people have the idea that special treatment equals to cheating. It is also often confused with the idea of spoiling us. Yet equal treatment does not always lead to fairness for all. With our disabilities, all we need is a bit more compassion from others," said Morita.
Other bugbears that plague her include having service staff addressing her companions instead of talking to her directly whenever she is with a group of friends.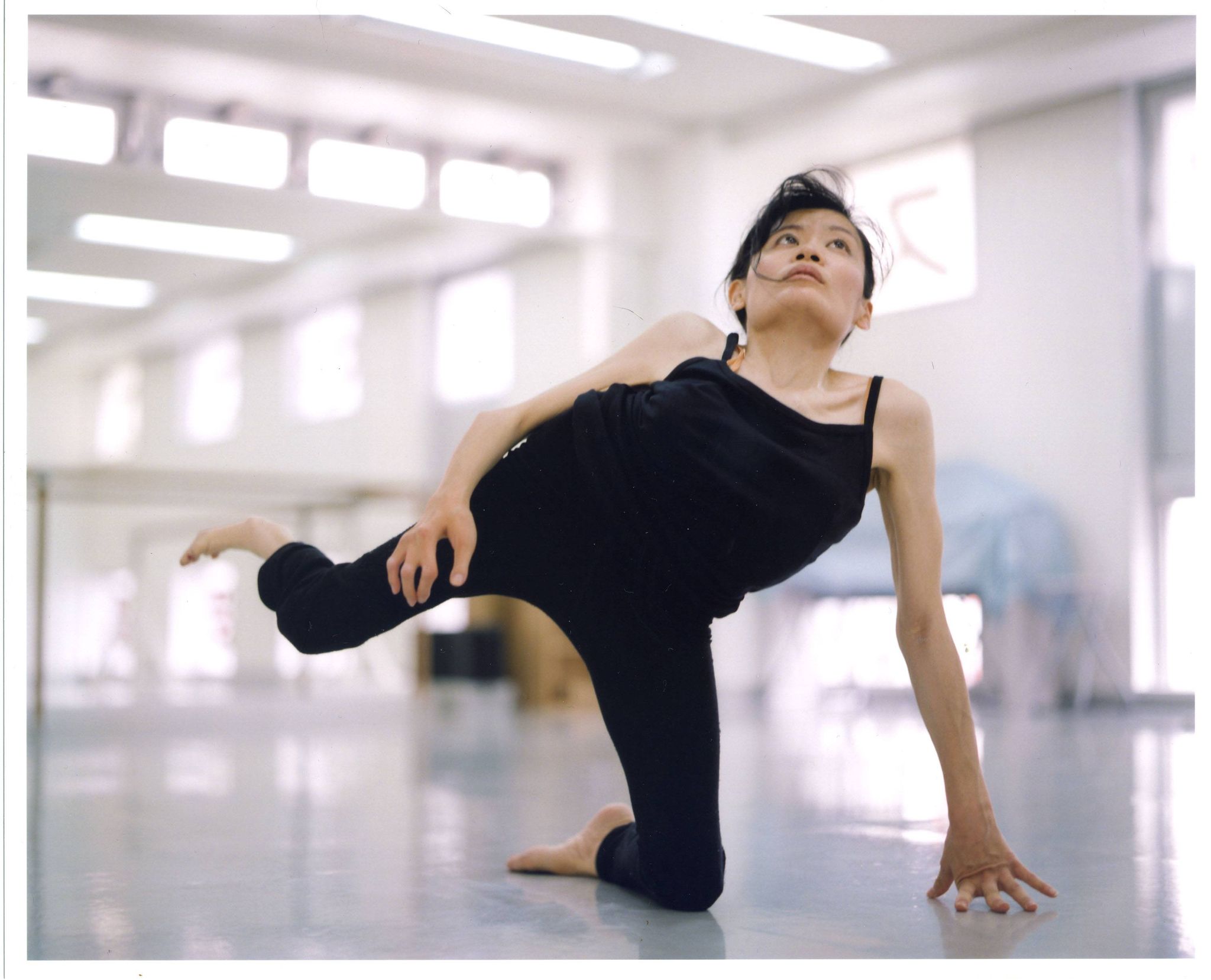 "I am a disabled person and I suppose my friends look like caregivers. I often feel that I am not treated as an adult," said Morita.
She noted, however, that Japan's preparation for the Tokyo 2020 Olympics and Paralympic Games—now postponed—has been a big push factor in the infrastructural improvements made in public transport in urban areas for the disabled community.
Still, more can be done. She hopes that persons with disabilities will be consulted and included in discussions regarding accessibility issues; she has noticed that many of today's barrier-free structures are designed from the perspective of caregivers or other non-disabled persons and those designs may not necessarily meet the needs of those with disabilities.
Above all, she aspires to see a world in which the word 'disability' will not create walls between her and others around her.
"When people see the word 'disability', they can get overly concerned or distant as they are afraid to say something rude or they don't know what to say to us," said Morita.
"May we have a world one day where people don't see two types of people – people with disability and people without disability."